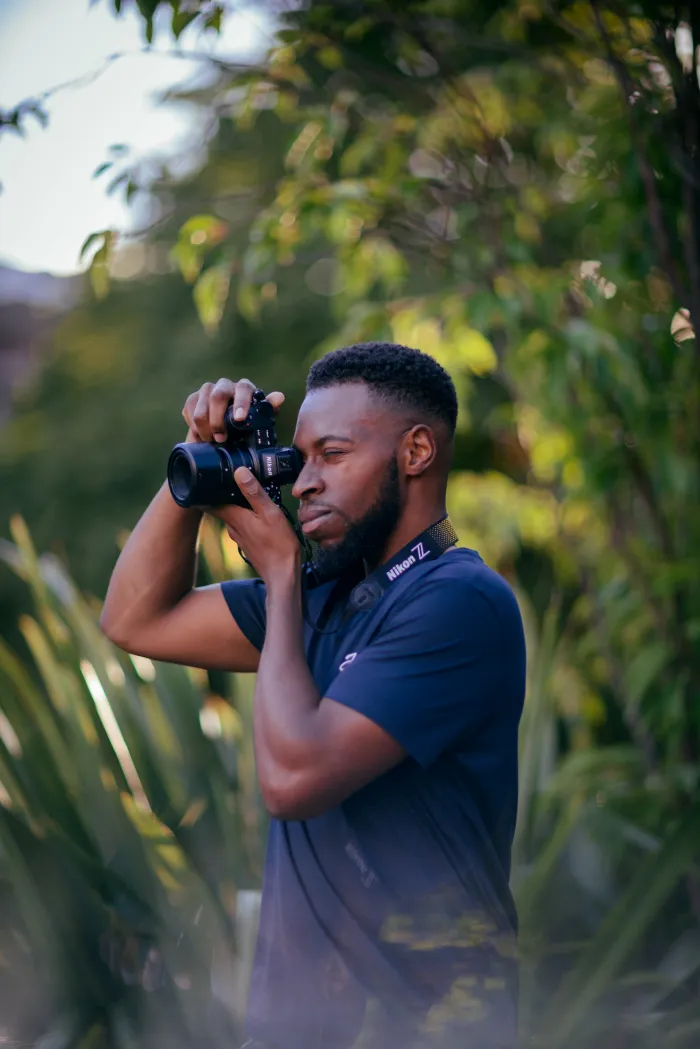 Jovan is a Fashion, Portrait & Event Photographer based in London.

Creativity is at the core of why Jovan has chosen this career path. Every photography session has a goal and through years of experience Jovan has mastered the art of bringing ideas to life.
Whether they be planned photo shoots or in the moment candid photos, Jovan has a sharp eye for what makes a great photo and has the ability to deliver desired results.